Nie ma miodu bez LED'ów !
Debaty, pokazy, warsztaty i konkursy to wszystko można było przeżyć podczas
11 edycji Targów Opolagra w Kamieniu Śląskim. Rolników interesowały przede wszystkim konkrety.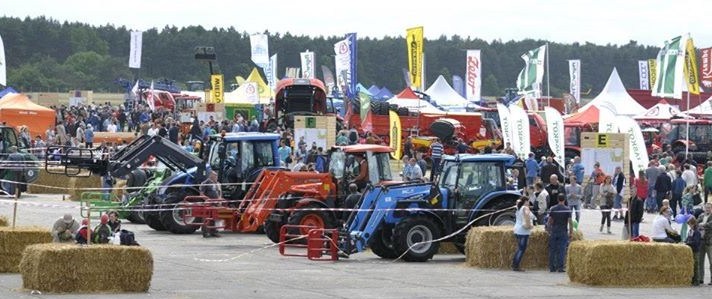 Naszym celem jest zbliżenie rolnika do producenta, importera, bądź dealera i umożliwienie mu
podjęcia obiektywnej oceny słuszności zakupu - przekonywał Ludwik Apolinarski prezes zarządu
DLG Agrofood organizator Targów.
Rolnicy od niedawna są zaniepokojeni wynikami laboratoryjnych badań, które wyraźnie łączą
spadek liczby miodnych pszczół, z dokonywaniem oprysków pestycydowych.
Wybór przed jakim stanęli to: albo zadbać o dobre zbiory, albo o pszczoły i miód.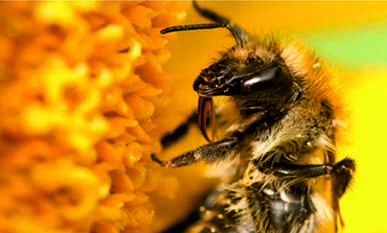 Zaradni rolnicy wpadli na sposób, a rozwiązanie techniczne znaleźli dzięki targom, na stoisku Opoltransu
i firmy MEGA-Nysa. Hitem tegorocznej Opolagry stało się oświetlenie LED'owe, dzięki któremu
rolnicy będą mogli dokonywać m.in. prac opryskowych, w czasie kiedy pszczoły, będą odpoczywać w swoich pasiekach.
Według pszczelarzy takie rozwiązanie, może być ratunkiem dla obydwu stron.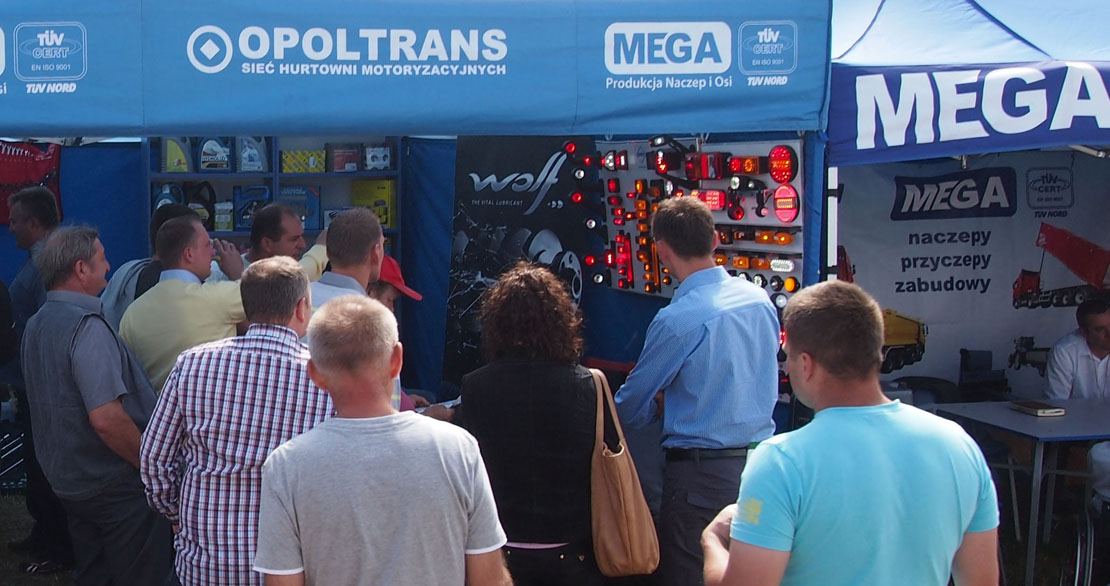 Halogen roboczy, stał się odpowiedzią na zapotrzebowanie rolników myślących o przyszłych zbiorach
i dbających o cały ekosystem. Używane do tej pory zwykłe żarówki świeciły słabiej i co ważniejsze,
nie wytrzymywały wstrząsów jakie towarzyszą podczas prac na roli. Przy okazji rolnikom wpadły w oko narzędzia:
zarówno te standardowe, jak i przekładniowe oraz pneumatyczne. Wyraźne zainteresowanie było również filtrami
dedykowanymi specjalnie dla ciągników i maszyn, smarami, olejami silnikowymi, przekładniowymi jak i hydraulicznymi,
ogumieniem oraz akumulatorami. To kolejny dowód na to, że rolnicy są niezwykle ważnym i wymagającym klientem Opoltransu.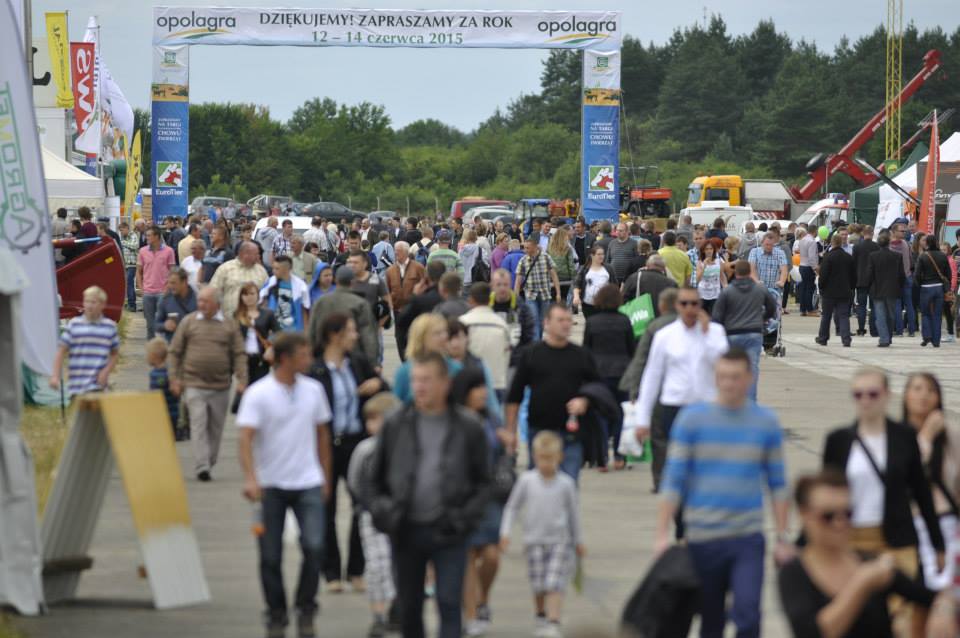 Tradycyjnie to piątek - pierwszy dzień Opolagry był dniem dla fachowców i rozmów biznesowych.
Targi w tym roku odwiedziło blisko 50 tys. osób.
wróć